01
02
03
04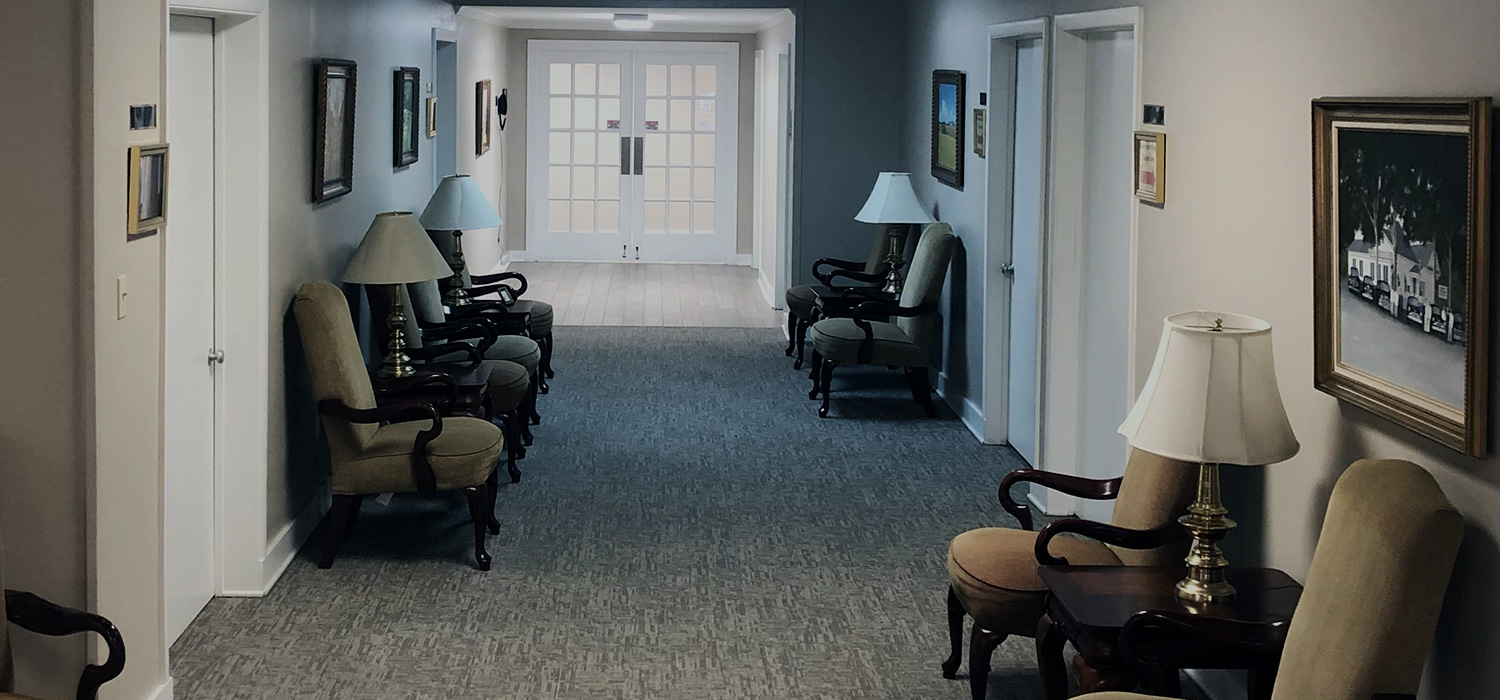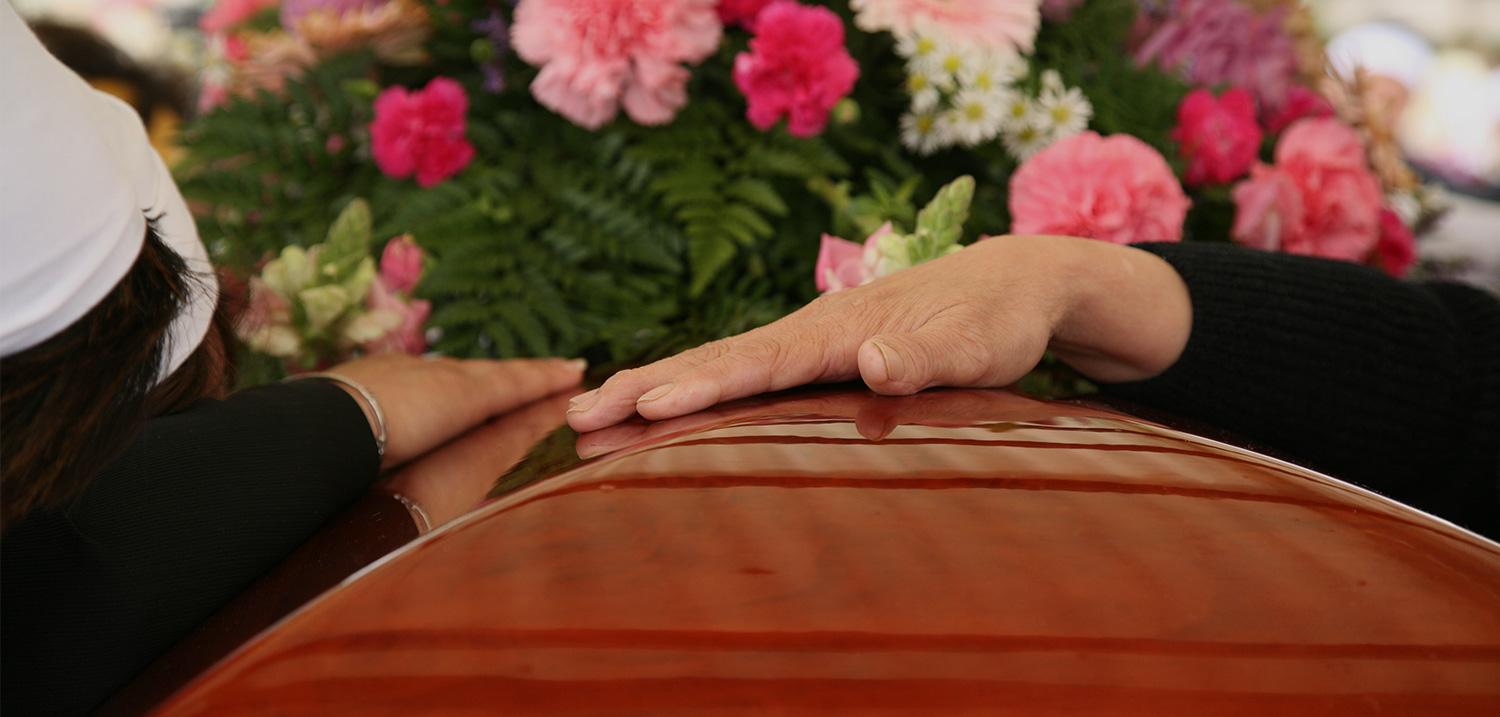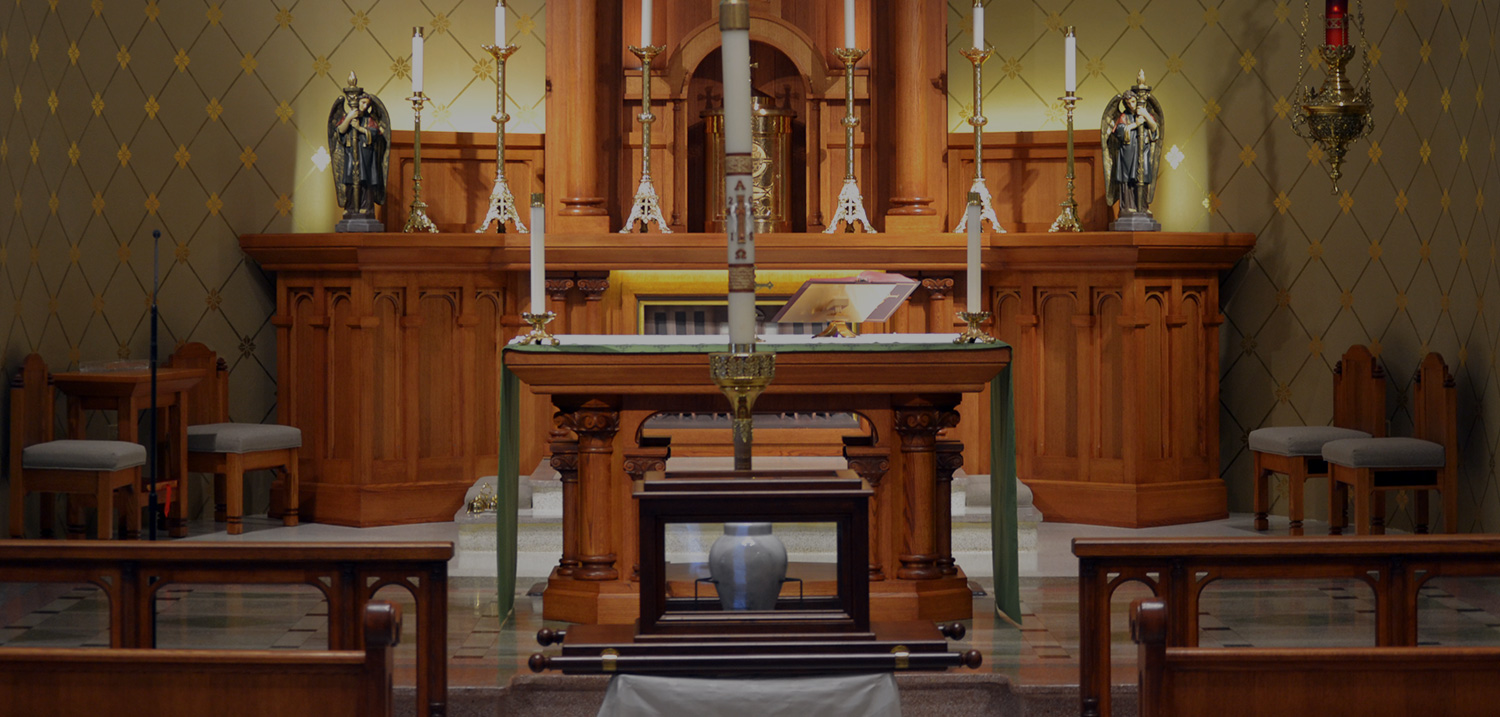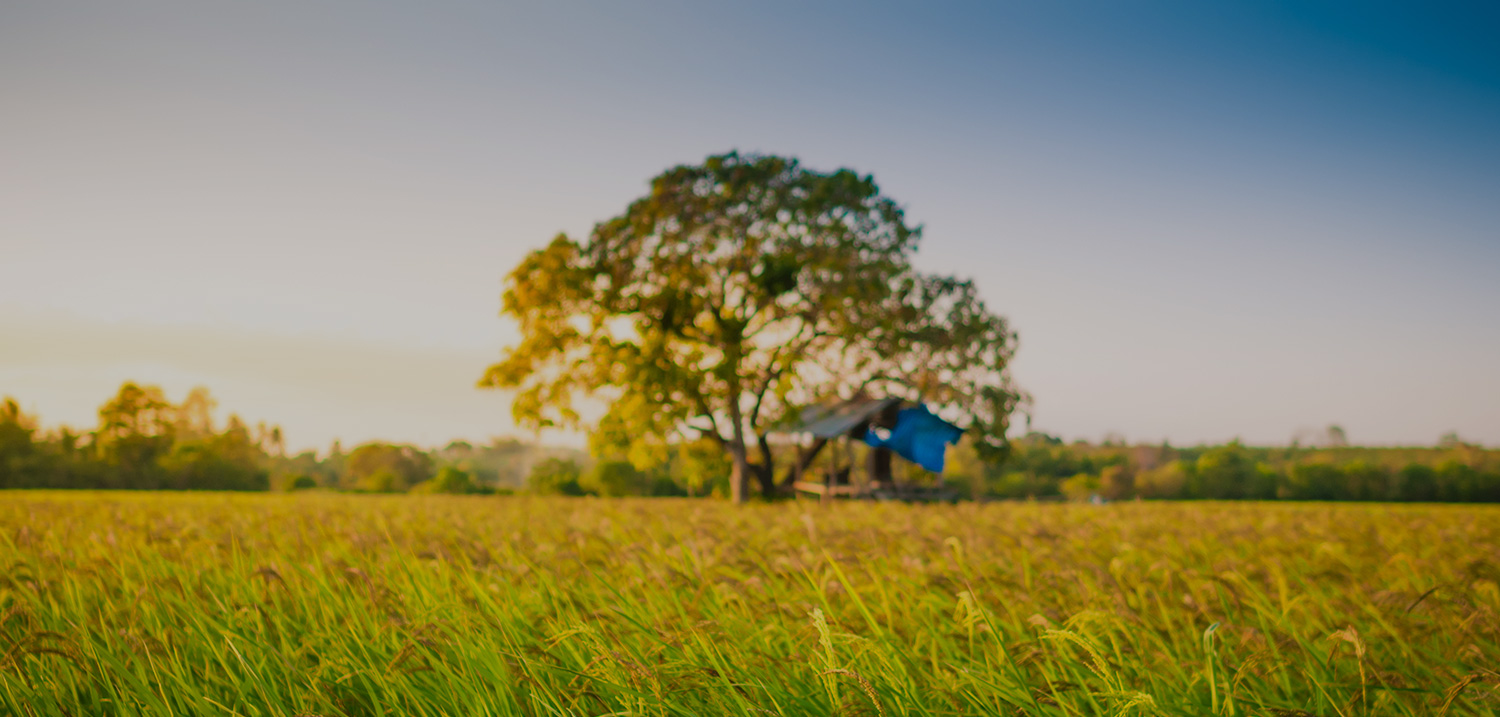 "It is an honor to help and comfort the families of this great community at such a terrible time in their lives. I will continue to strive to provide service with the utmost dignity and integrity that everyone in this community deserves at their time of need."
- Justin M. Lee
Recent Obituaries
---
Find your loved one below to share a memory or express your condolences. You may also show sympathy by sending flowers.
Send Flowers
Subscribe to Obituaries
Enter your information to receive emails when new obituaries are published.
Get in Touch
Geesey-Ferguson Funeral Home
301 North Avenue F
Crowley, LA 70526